We help people from all over the world to crowdfund, market, and distribute their products across Japan: the world's third largest market.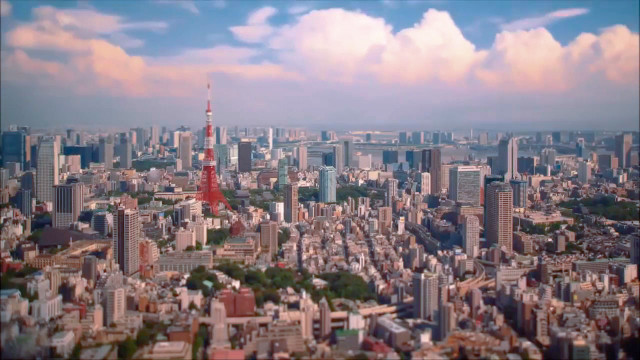 We're here to help
We're the only service provider that does everything. If you have a product that you want to launch into the Japanese market, we can support you at every step. We offer end-to-end facilitation, and we take care of all the details.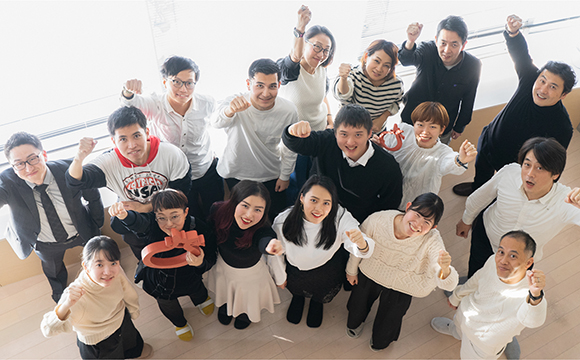 Every service you need
Pre-Launch
Teaser Campaign
Build teaser landing pages for the product well before starting a crowdfunding campaign to build leads
Media Outreach
Reach out to influential media most appropriate for the product
Influencer/KOL Scouting
Scout appropriate influencers to write reviews and post YouTube videos
Secret Campaign
Boost initial volume through a secret campaign where followers and VIPs will enjoy special rewards
During Campaign
Campaign Management
Post timely updates and engage with people to maximize outcome
Social Marketing
Spend own digital marketing budget to drive traffic to the campaign throughout the campaign
Joint Campaign with Partner
In addition to Kibidango, launch simultaneously on partner platform GREEN FUNDING to maximize results
Email Newsletter Blasts
Feature products on weekly newsletter twice - once upon teaser campaign, and twice with official campaign launch
Post-Crowdfunding
Import and Fulfillment
Pick up products, handle everything related to importing and clearing customs, help obtain regulatory approvals and deliver products at customers' doorsteps
Regulatory Approvals
TELEC, PSE, Food Sanitation Act, PMD Act,... We help obtain necessary regulatory approvals to market the products
Customer Support
Dedicated customer support team handles all inquiries and complaints from end users in local language to build trust
Online Retail
Smoothly transition over to online retail on our own storefront as well as through Amazon FBA
Distribution
Continue sales through online/offline distribution with various retailers
We work together
There is no upfront fee. And we succeed together.

We find out your needs, and we work to them. Our bilingual staff in the heart of Tokyo have expertise in crowdfunding, marketing, e-commerce, customer service, import, manufacturing, and everything you could possibly need.

We manage projects. We promote new products. And we bring brands to life in Japan because we love new innovations and creations as much as you do.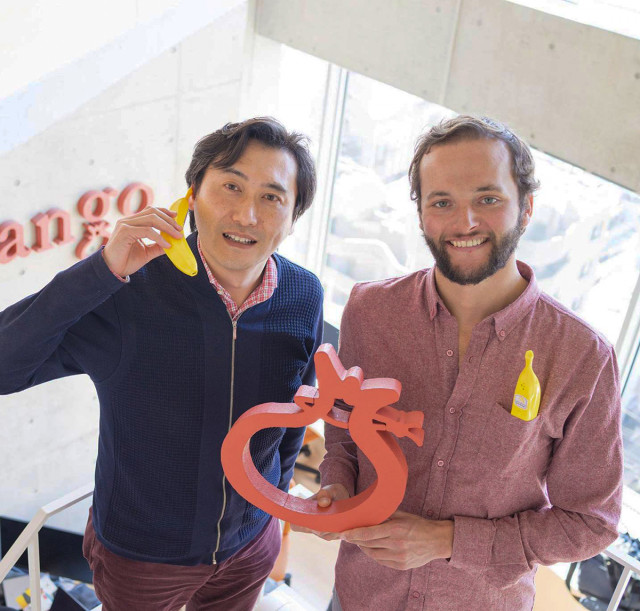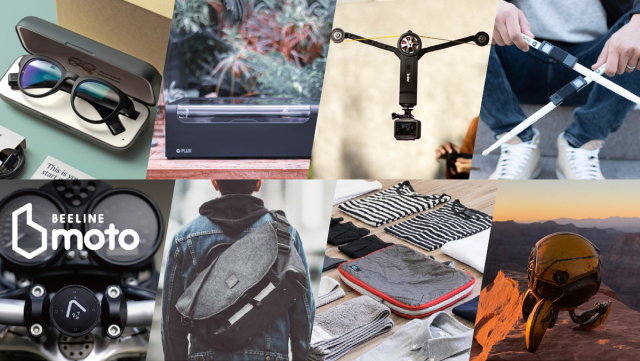 700 crowdfunding campaigns
As a platform, we have hosted over 700 crowdfunding campaigns on our website spanning over many categories including products, technology, food, fashion and music for 8 years.

On top of being a platform, we have directly launched and managed over 200 product-based campaigns, raising millions of dollars for many international brands looking for ways to launch their products in the most effective manner.
Happy clients
Acteon
"Working with the team at Kibidango has been excellent. Thanks to them, we have been able to establish our brand in Japan. They have an amazing work ethic, and are very professional and transparent. I'm really happy to be in business with them."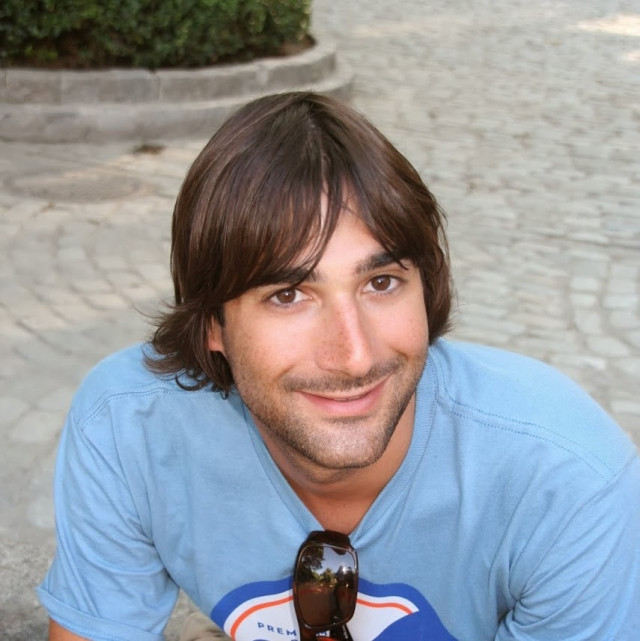 NIID
"We've launched three projects with Kibidango in the last few years and raised nearly 90,000,000 JPY in total. A rock-solid proof of their excellency. They are professional and always scrutinize every single detail, that helps to ensure success in every campaign."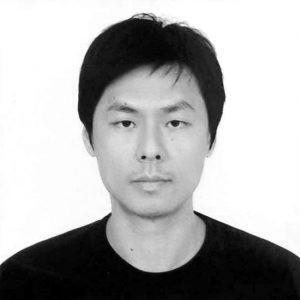 Beeline
"Working with Kibidango has opened up the Japanese market for us, generating significant profit for our business that we would not have been able to generate without them. They have operated with complete integrity at every level. Very happy and would highly recommend."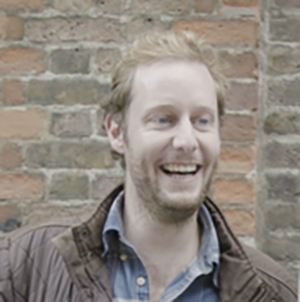 Freedrum
"Working with Kibidango opened up an entire market for us that we simply couldn't have addressed otherwise. Their team was prompt, organised, and showed incredible attention to detail which showed in the final result as we exceeded our campaign goal by over 1000%! This is going to be the first of many campaigns we run with Kibidango."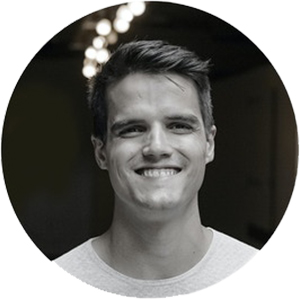 beamo
"Our Kibidango campaign was a great success! They helped us with various of issues and put in time and effort to market our products.
Above all, they took care of all the difficulties we might face as a foreign company. We are glad that we worked with Kibidango for the entrance of our products into the Japanese market!"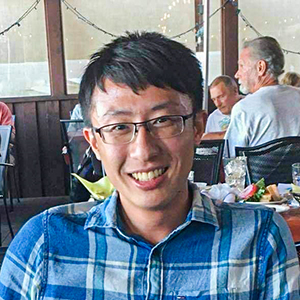 Meet the team
We are a friendly and dedicated team. Everyone has their own area of expertise. We crowdfund, sell products online, and distribute all over Japan. We are perfectly placed to help you, and offer personal support, and a personal relationship.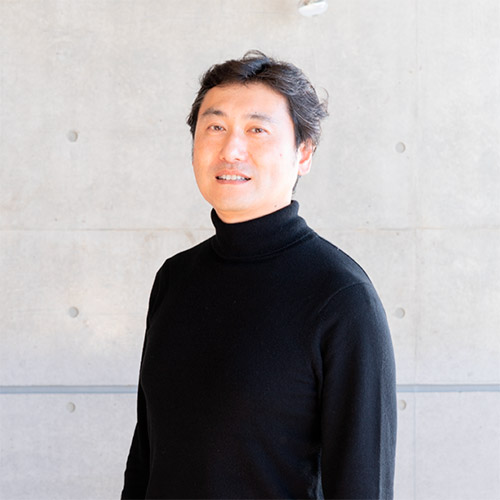 Ryota
Founder and CEO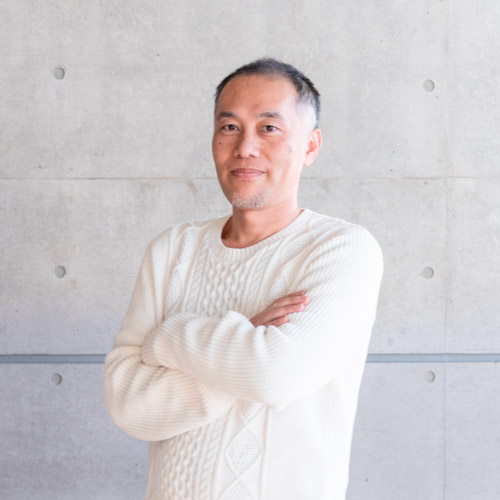 Takahiro
COO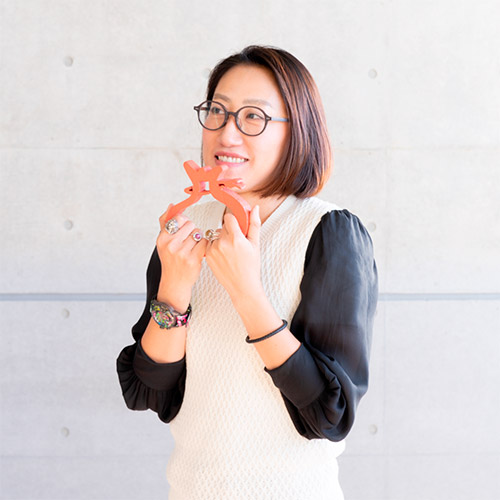 Ai
Buyer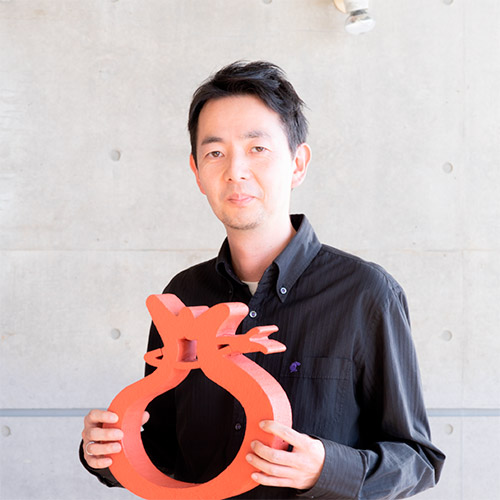 Mitsuru
Buyer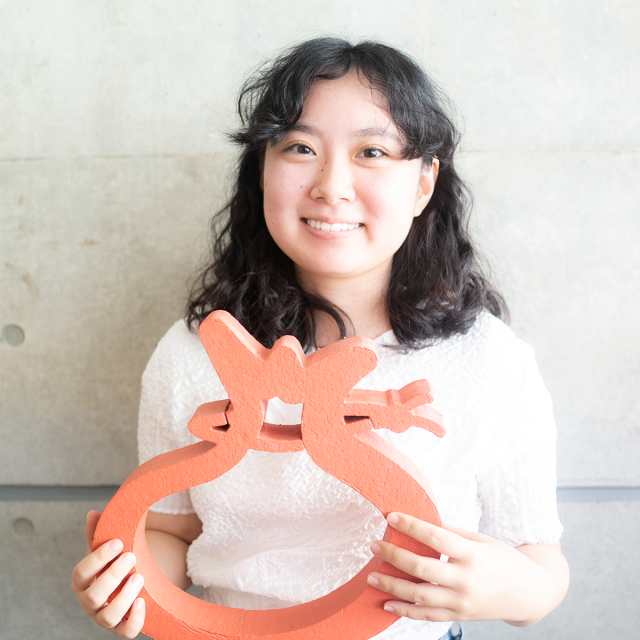 Saki
Buyer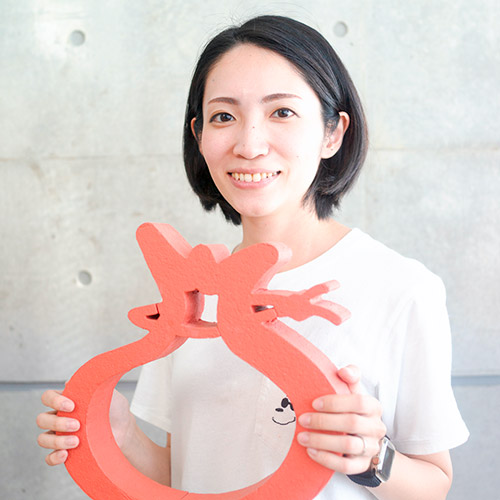 Miki
Online Retail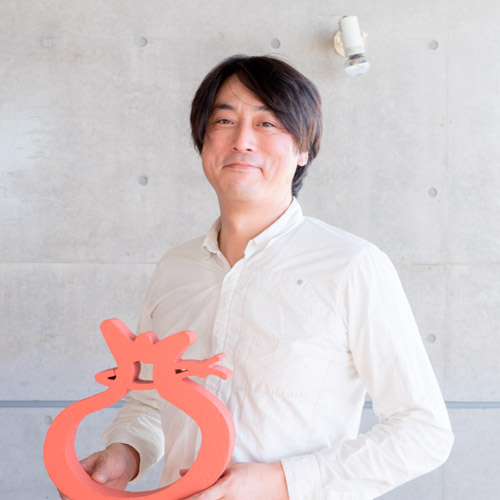 Kazuaki
Project Consultation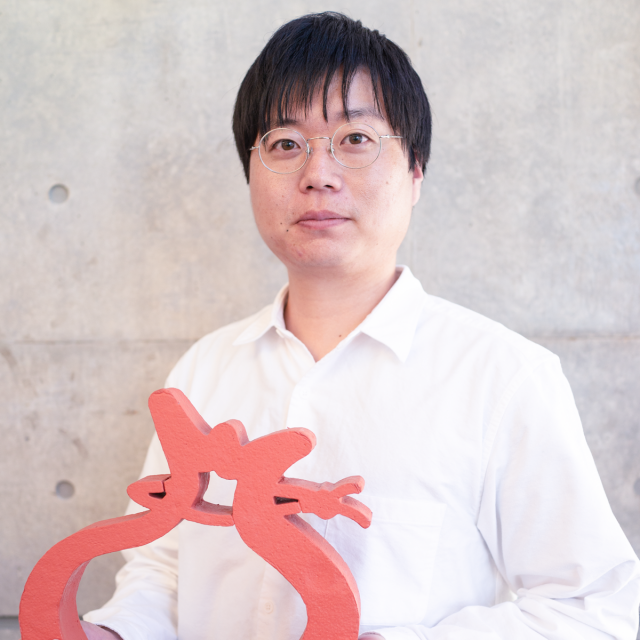 Tomoya
Distribution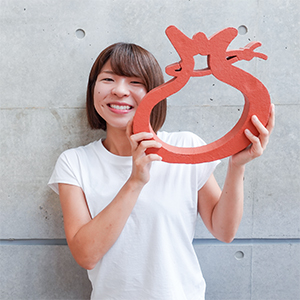 Miku
Creative Design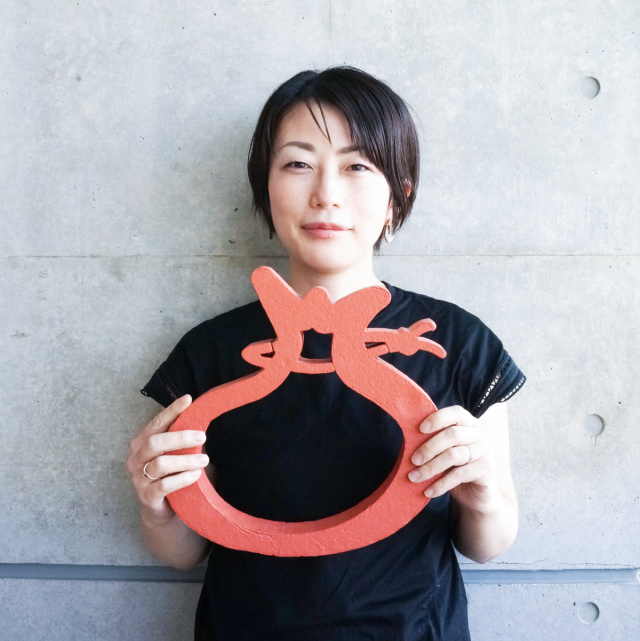 Eriko
Creative Design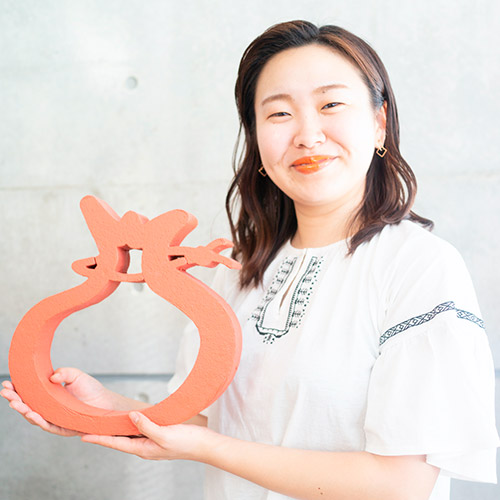 Haruka
Video Production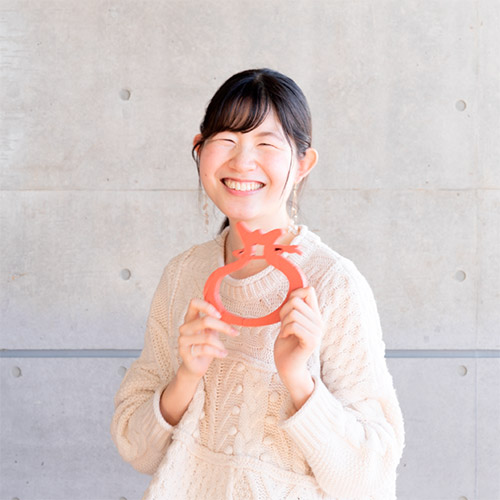 Kana
Project Consultation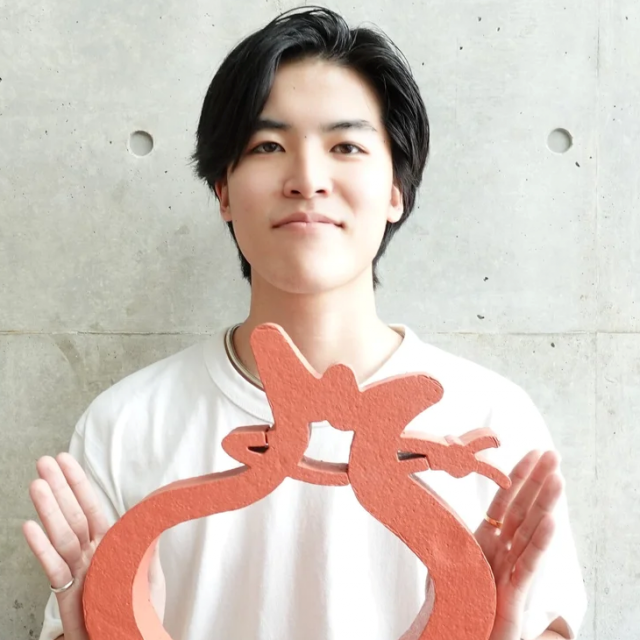 Yuu
Corporate Planning
TING YU
buyer
Hiroaki
Social Media Engagement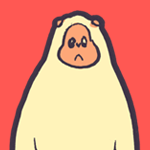 Yuka
Online Retail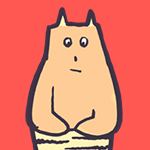 Reiko
Logistics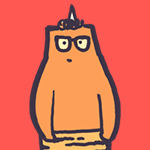 Toshiko
Logistics/Customer Support
Tomoko
Customer Support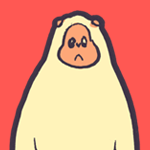 Tae
Customer Support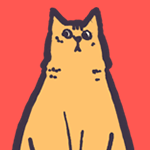 Yukiko
Customer Support
Yuki
Customer Support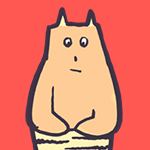 Ayano
Media Relations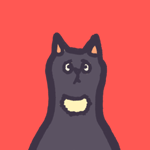 Fumiko
Accounting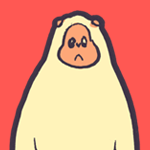 Ayako
UI/UX Design
Media Partners
We have strong relationships with partners and channels all over Japan. We get lots of media attention and buzz for the exciting products and projects we promote. And this is invaluable way for new brands to get noticed and be successful here.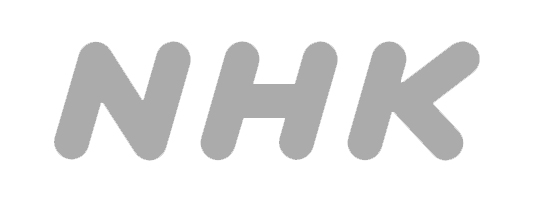 Say hello!
Please tell us a bit about your product or project, and we will email you back. We can then arrange a Zoom call, so we can find out more, and tell you about how we can help. And you can ask us any questions you might have. As an informal and introductory chat.
Frequently Asked Questions
We have strong relationships with partners and channels all over Japan. We get lots of media attention and buzz for the exciting products and projects we promote. And this is invaluable way for new brands to get noticed and be successful here.
What does Kibidango mean?
Kibidango is a sweet dumpling that appears in a folktale well known in Japan called Momotaro (peach boy). A boy born out of a giant peach promises to his old foster parents to go fight against evil ogres on a remote island (Onigashima) and bring back the treasures. On his way, he meets comrades - a monkey, a dog, and a bird. Momotaro befriends them and everyone got Kibidango as a token of friendship. They all went to Onigashima, fought and won ogres, and brought the treasures back to the village, and lived happily ever after ---

This story reminds us of crowdfunding, where an idea is born where everyone joins forces to make it happen and gets something valuable in return.
Can you help us obtain regulatory approvals (e.g. TELEC/PSE certification)?
Of course! We have worked with many brands in the past to help them with obtaining such approvals in the past.
When do we receive money?
Upon successful completion of a crowdfunding campaign in Japan, we submit a firm purchase order followed by a partial payment. The remaining payment will be made when you are ready to ship the product.
What are the differences with other crowdfunding platforms?
Crowdfunding platforms require someone to actively manage the campaign. In the end, someone needs to be fully committed to devoting their own resources to manage and communicate with each backer in the local language, just like what you did with your original crowdfunding campaign. While other platforms may be willing to provide local online marketing support including language translation, they won't be able to act on your behalf.

Kibidango is different. Not only we are the platform ourselves that knows inside out of everything around crowdfunding, but we are also the only crowdfunding platform that actually ran hundreds of campaigns ourselves. Who on earth does something like that?

We've learned our lessons hard way. We know what to do when it comes to launching new and innovative products in Japan. Period.
What's the fee structure? Platform fee? Upfront cost?
In terms of our business structure, you can consider us as an importer. We don't charge any platform fee like other crowdfunding platforms, or a fixed upfront fee like agencies. Instead, we work with wholesale price and try to make a margin between our retail price.
How do you get such a big reach? Do you have any helpful partnerships?
Yes! On top of our own organic traffic (we are a platform in the end), we also have an extensive partnership with GREENFUNDING, another leading crowdfunding platform. Together with GREENFUNDING and with extra traffic of social media marketing, we end up with a healthy audience who are always on the look for something new and interesting.
How is it different from other importers?
At the end of the day, an importer is not a platform. What this means is that the ultimate control of how the campaign will be featured will be at the mercy of each platform. An importer will never be able to fully guarantee that a certain campaign will be featured in the newsletters of a particular platform no matter how many users a platform may have. This will be a risk factor that a brand will need to understand upfront. On the other hand, Kibidango is different from any other importers because of the fact we are the platform ourselves with a fan community base of over 100,000 fans (i.e. registered users). We have ultimate control over how each campaign will be featured on our website or our weekly newsletters. In addition, we have a 100% insight into how the users are behaving on each of our campaign pages which we can leverage and improve the page over time, and to feed such insight into digital marketing (which we will take on full responsibility).
Is it better to work instead with crowdfunding agencies?
While agencies may help spread words about your product to various media and managing crowdfunding campaigns, they may not be willing to take inventory risks on their own, or handling customer support even beyond the warranty period. In other words, you will be responsible for fulfilling the products to individual backers on your own and be responsible for taking care of the customer support, including returns and exchanges. This may sound like any other market which you have done on your own with your previous campaigns, but Japanese consumers are known for their high expectations so you'd better be prepared.
Isn't it better to guarantee the success of a launch campaign by choosing "All-in" (flexible funding)?
We are witnessing consumers getting smarter - in fact, there are a number of articles sighting "the end of crowdfunding" in Japan, acknowledging the fact that crowdfunding sites have become a mere proxy for a pre-sale, disguised as a crowdfunding campaign but with a minimum goal amount and "All-In (flexible)" funding where the goal amount has marginal meaning. We think this is going to damage the excitement of crowdfunding in the long run - we need to show people that by setting a clear goal, all of the people involved - including consumers themselves - will play an important role in bringing the product into the Japanese market. A clear goal usually means minimum order quantity (MOQ) or any costs associated with getting appropriate approvals or certifications to import and market the products.
What's this partnership with another crowdfunding platform, GREENFUNDING?
GREENFUNDING is an independent crowdfunding platform partially owned by CCC which runs one of the most prominent upscale retail chains called "Tsutaya Kaden". The platform has its own user base and has a unique partnership with Engadget Japan. We joined forces with them as both of us believed that we can deliver greater results by being able to launch a single campaign on two platforms simultaneously where consumers will be able to back a campaign on either platform. It is like launching a campaign on Kickstarter and Indiegogo at the same time with a combined amount raised and the number of backers. We thought this is a fair representation of how the brand is seen in the Japanese market while at the same time maximizing the impact of launching a crowdfunding campaign leveraging the user base of the two platforms instead of just one.
What's required from our end?
You pretty much don't have to do anything other than:
- permit us to use brand assets including text, photos, and videos
- cooperate with us on marketing activities so we can learn from your past experiences
- provide us with samples so we can reach out to media and influencers
- give us exclusivity at least for the crowdfunding period (so that no one can get the product other than from the campaign)